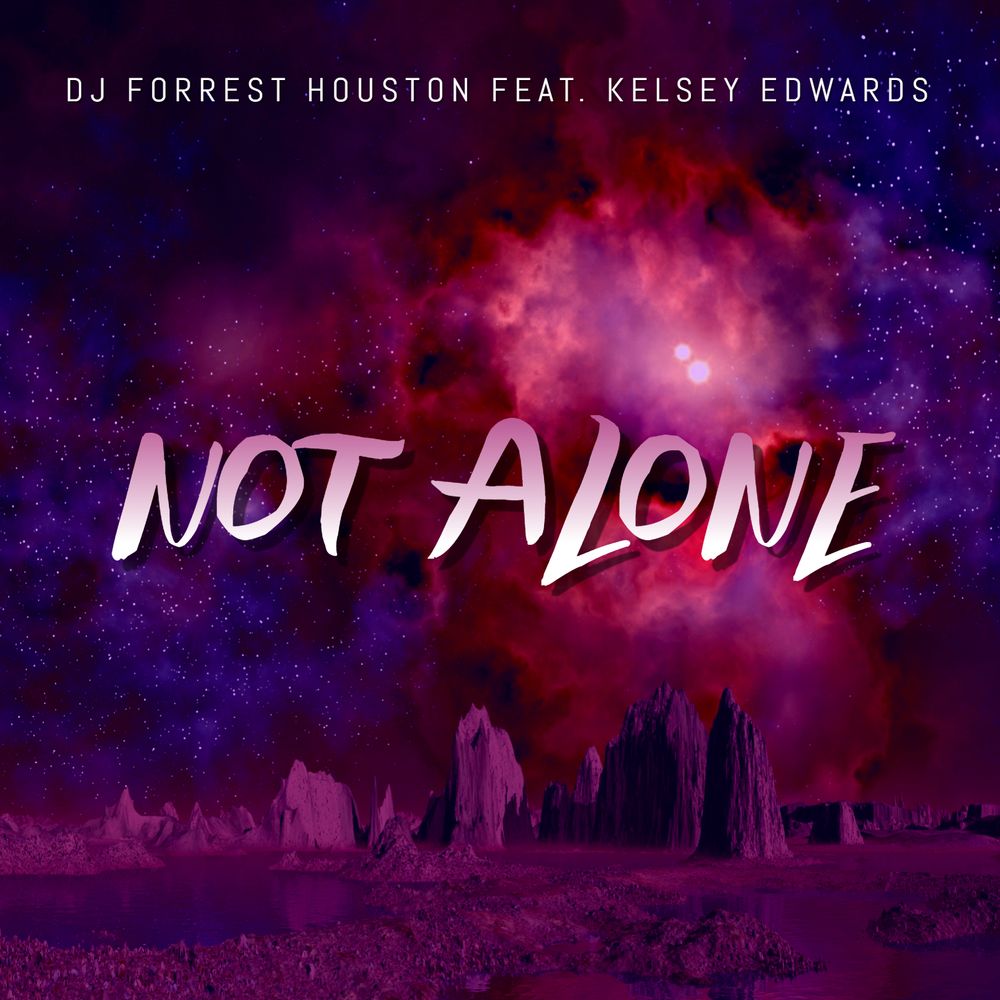 Houston's DJ Forrest Makes a Name for Himself in the Top From Spinning the Best
Exclusive Interview
The most monumental moment was being recognized as one of the three top DJs in Houston, TX, the third largest city in the US in 2018, 2019, and again in 2020 this year!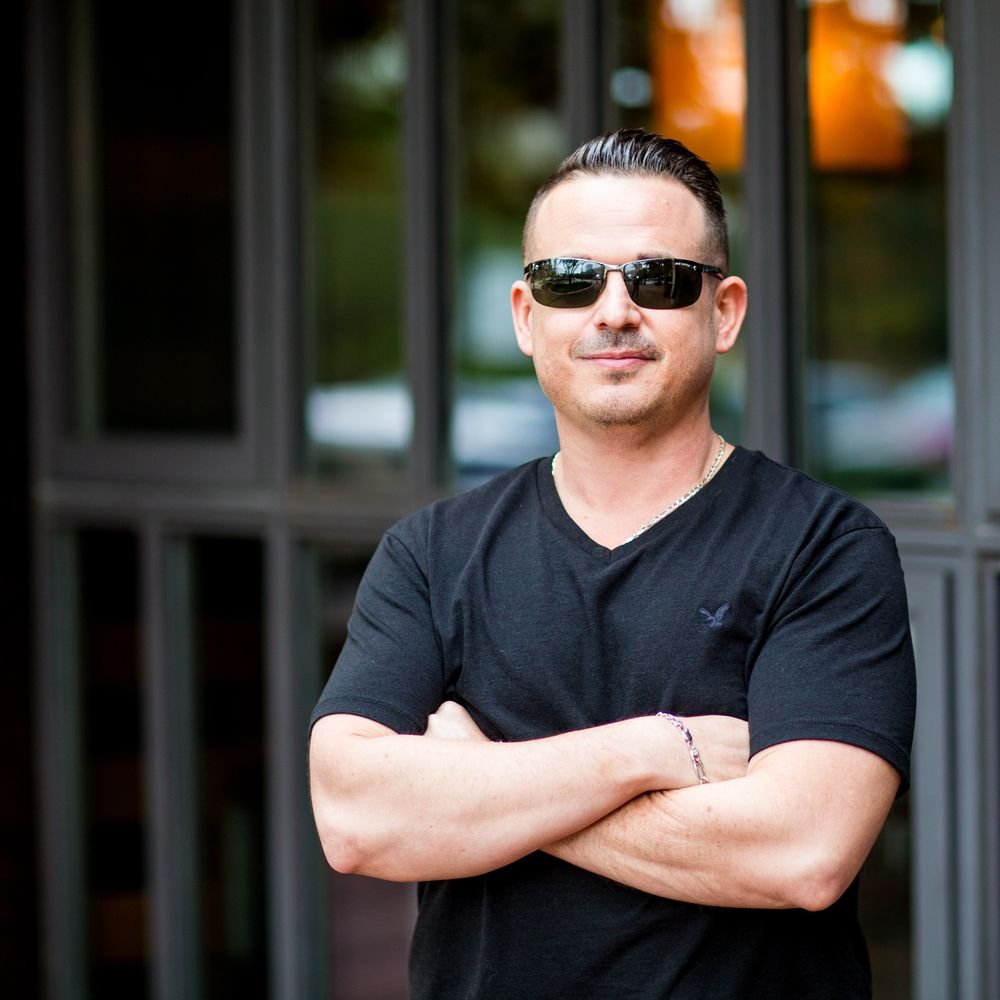 DJ Forrest Houston Brings Us on an Experience With New Single "Not Alone"
Buzz Music
DJ Forrest Houston has set out to take the experience of EDM to a new sonic highway that many have not traveled. His new single "Not Alone" is similar to starting a car and driving into a deserted road that eventually leads to your favorite music festival that is lit up with screaming sounds and unreal production for 3 days straight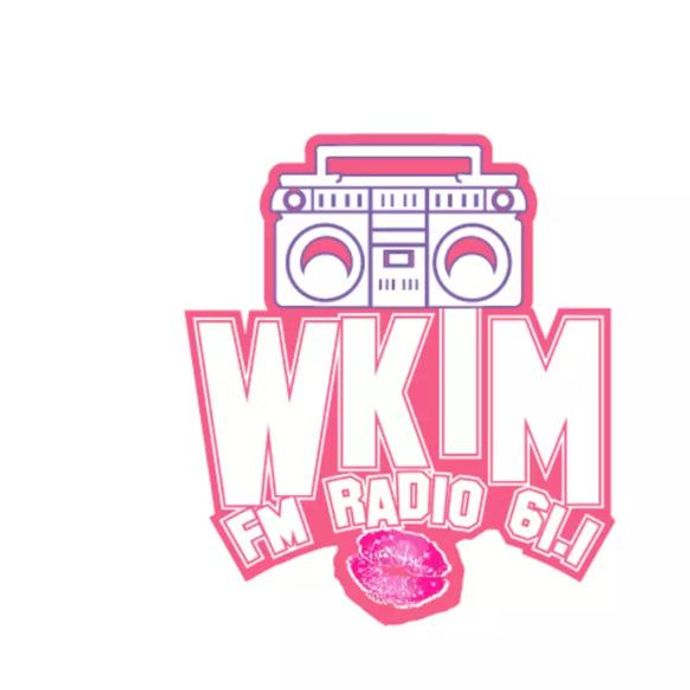 DJ Forrest Houston interviewed on iHeartRadio in Los Angeles Oct 2019
DJ Forrest Houston news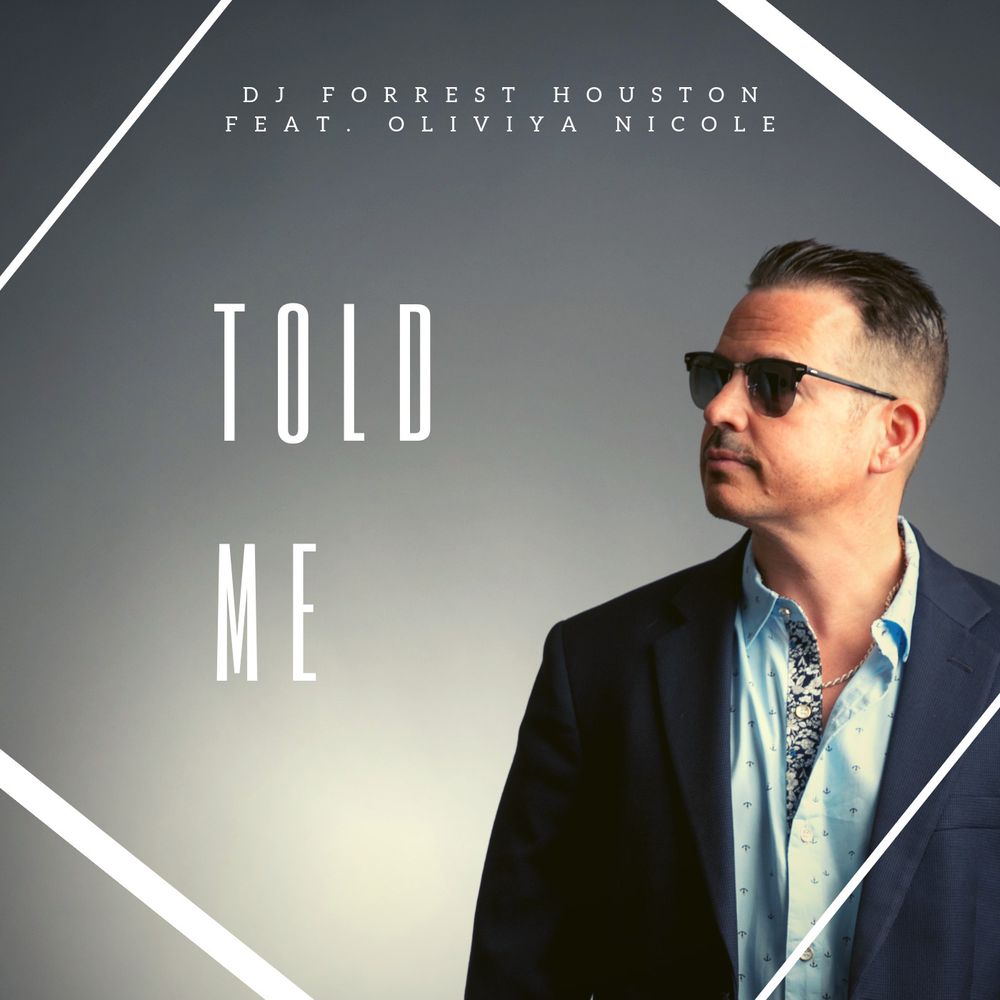 Told Me – DJ Forrest Houston feat Oliviya Nicole (reviewed by Dave Franklin)
In short Told Me is the future of dance music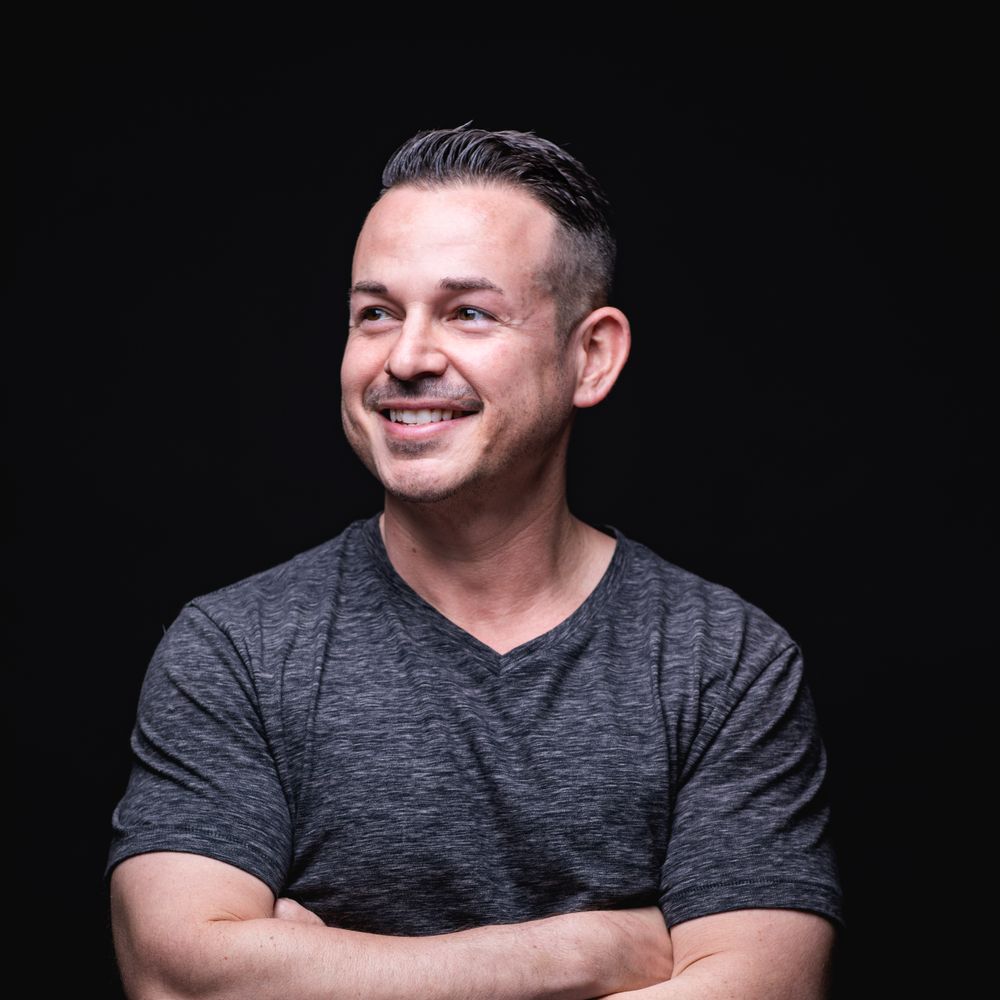 Houston Press Feature: Arts Guide 2019
dj forrest music news
DJ Forrest Houston achieves #1 status on the Houston EDM ReverbNation charts
Electronic new music news 2019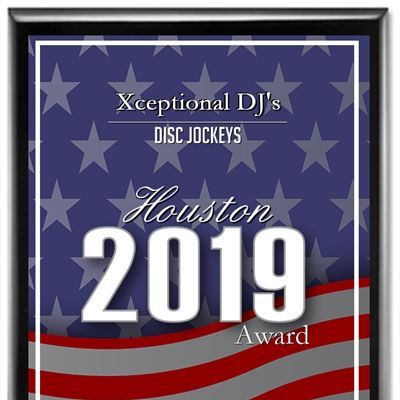 Selected for the 2019 Houston Award in the Disc Jockeys category
Houston Award Program
DJ Forrest's company, Xceptional DJs won the award for top DJ company in Houston, the 3rd largest city in America. He leads a team of 7 DJs and perform all event types!