"

It's time to RISE!"
— DJ Forrest Houston
DJ Forrest Houston EPK - DJ Forrest Music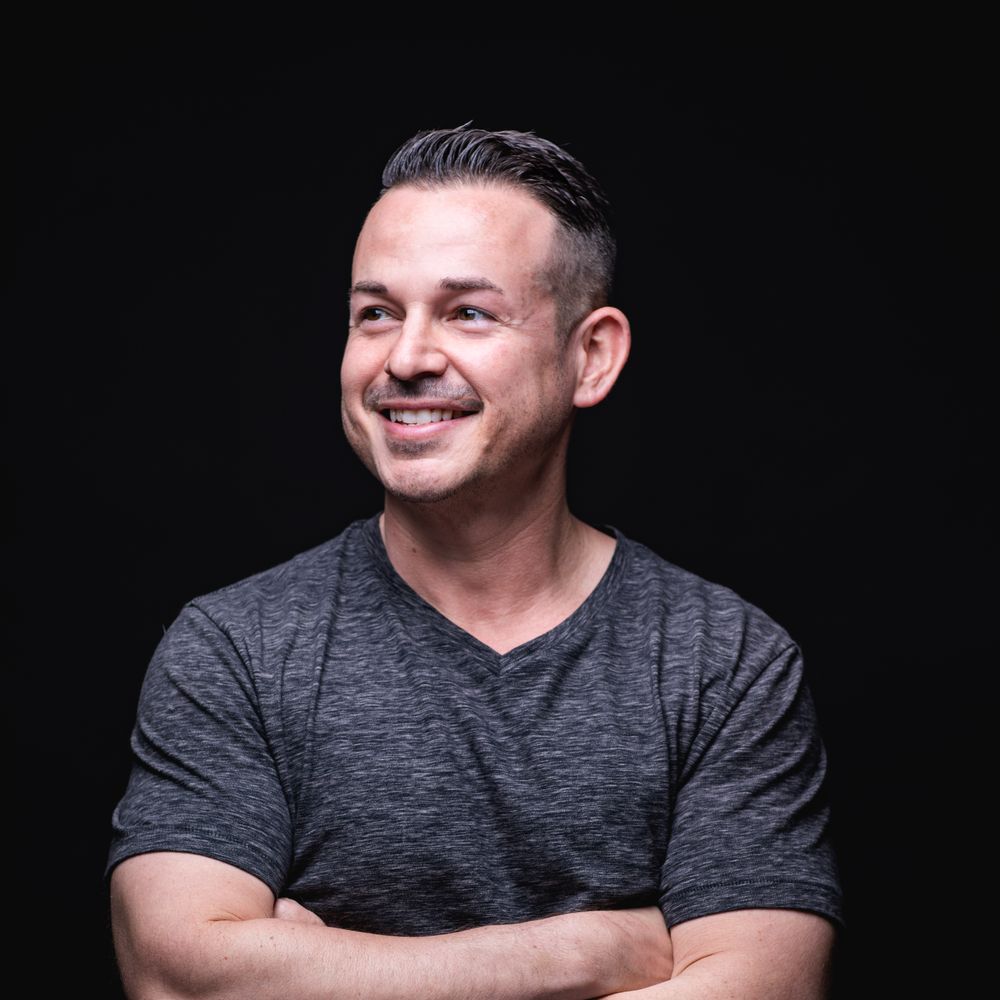 In 2018 and 2019, DJ Forrest Houston won the title "1 of the 3 best-rated DJs" in the 3rd largest city in the U.S. (Houston, Texas). After making a name for himself spinning great music in the nightlife scene and live events while solidifying his reputation as a party-starter, DJ Forrest achieves his long-time dream of releasing his own original music in 2019, quickly achiving number one on the Houston EDM Reverb Nation Regional Charts.
His debut EP "Rise" brings fans his own unique take on pop, EDM, club, and hip-hop styles. DJ Forrest has strong hit-record instincts and knows exactly what's needed to create music to move any dancefloor in the world.
He intuitively knows how to work a crowd into a frenzy by taking fans on an eclectic musical journey and dancers everywhere need to feel his grooves move them tonight.
DJ Forrest has worked the most prominent clubs and venues and partners with clients such as Twitter, Microsoft, Chick-Fil-A, Houston Texans, Jeep Chrysler, McDonalds, Shell, BP, Burlington, Macys, GE, Cricket Wireless, Victoria's Secret, H-E-B, Oracle, Greyhound, Nasa, Academy, Landry's, Time Warner, Houston Rockets, Sam's Boat, Houston Auto Show, Samsung, Del Monte, Frito Lay, and Pepsi.
Press Photos
DJ Forrest Houston - Release feat. Jaycee Official Video